Taming the

Corporate Jungle
Training Lion provides companies with effective online micro-training courses to guide their workforce through the corporate jungle to a garden of growth and productivity.
Successfully navigating the workforce jungle can be tricky. Let Training Lion be your guide. We can help you reach your goals.
Acceptance in the Workplace
Starting a new job can be a stressful event, that is akin to a young person's first day at a new school. Not only is the employee worried about his new job, if they will measure up, but they are worried about if they will fit in and be accepted by their new coworkers.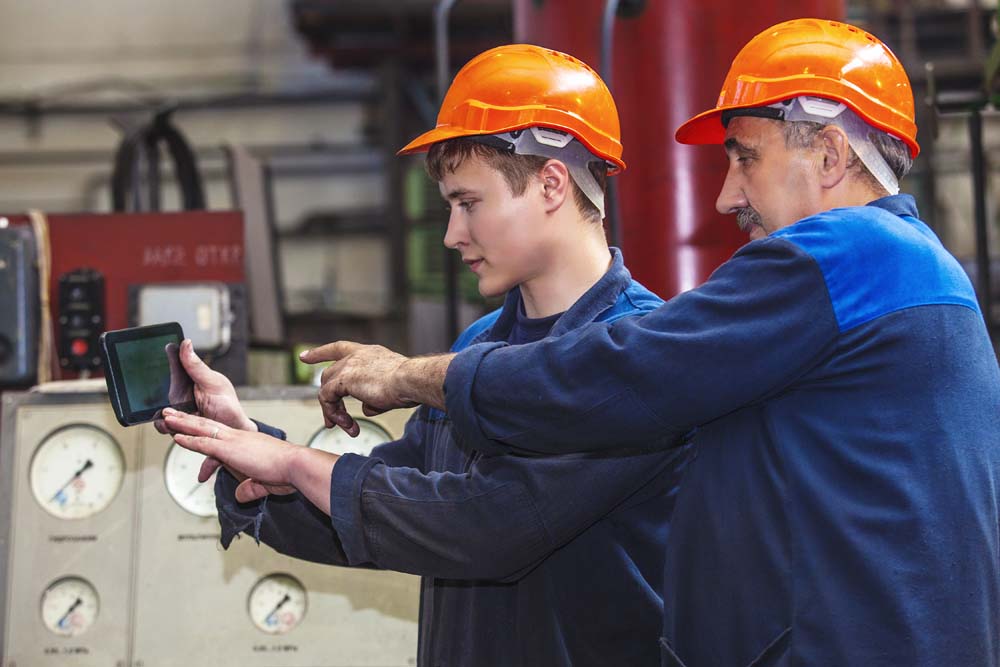 Generational Gap Training
Handling the different generations of employees that make up your workforce can present challenges to management and employees alike. Older workers putting off retirement and younger workers entering the workforce all bring a variety of experience, perspectives, and viewpoints.
Workplace Civility
One of the number one complaints to HR departments involves people not getting along or being treated poorly by other coworkers. These situations are costing companies millions of dollars a year in low morale, lost productivity, and time spent by HR investigating and resolving such issues.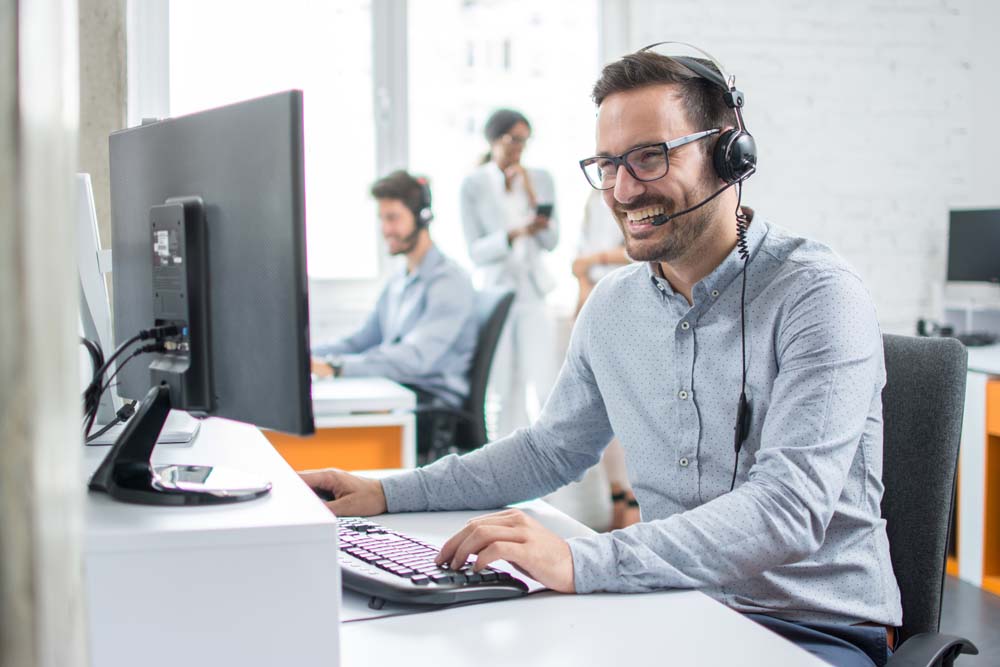 Soft Skills
Soft Skills can be that unique attribute or characteristic that facilitates great communication. It can be the special way that you show confidence in a challenging situation. These and other events can become more easily managed with this great workshop.
Millennial Onboarding
The onboarding process for millennial new hires needs to be adjusted to better fit the needs of the company and new hires, to produce a happier and more skilled workforce.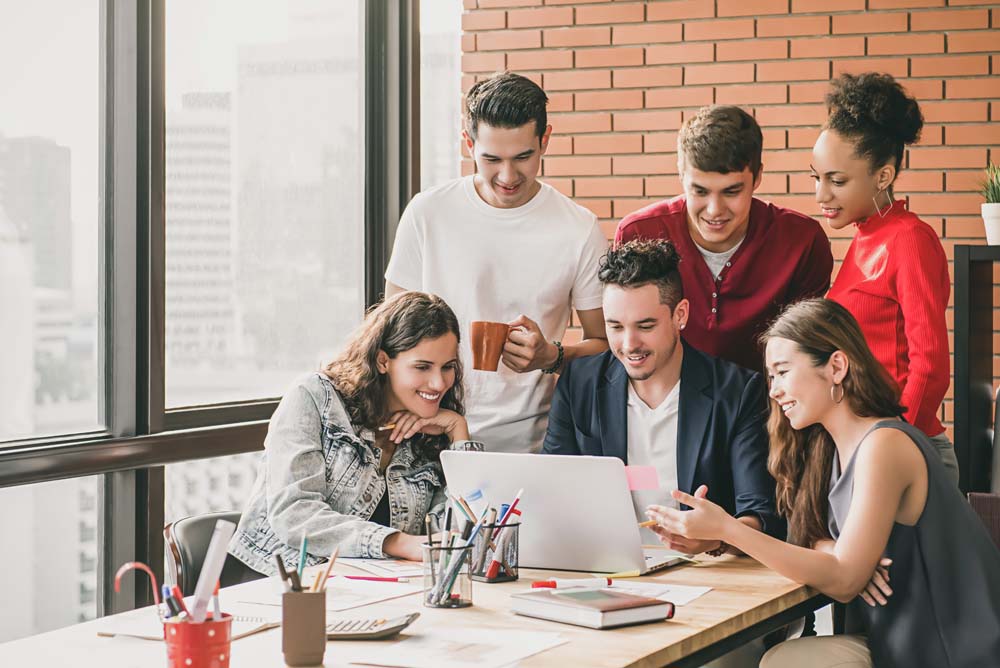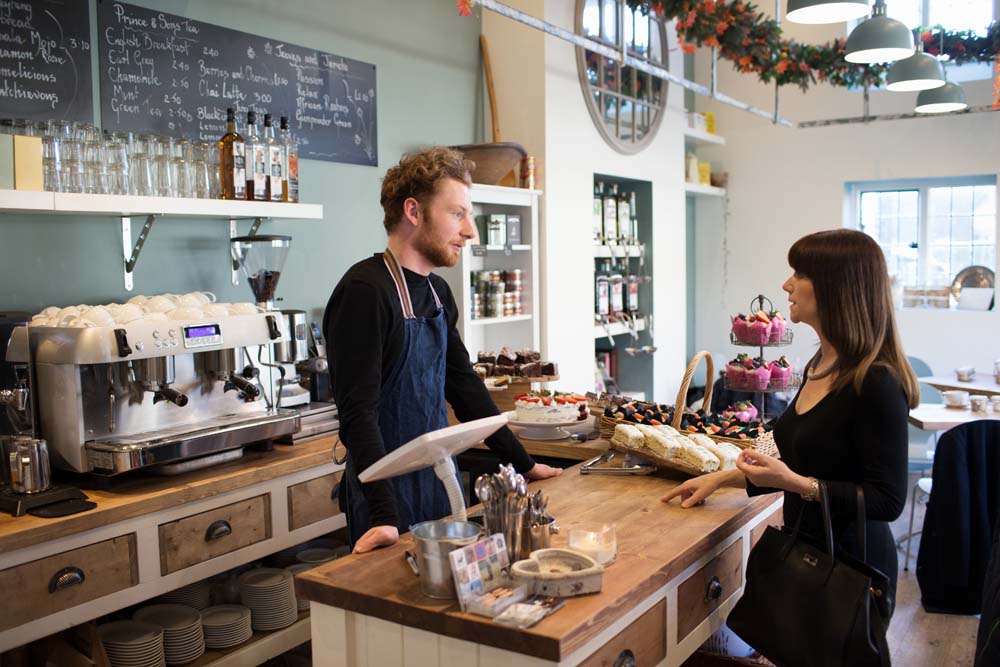 Positive Customer Interaction
The lost art of positive customer interaction needs to have new life, and this course does exactly that.
Endless Customer Solutions
There is always a solution and always a way to effectively communicate how you are going to work it out for them. Most customers are just looking for a little empathy and some sort of resourceful to their issue. This course teaches how to satisfy customers, yet be corporately responsible.
We Take Pride in Creating
Enjoyable Workplaces
From an employee's first day on the job until they retire, Training Lion can clear the path of the corporate jungle.
Company Culture Audits
We conduct surveys to analyze the climate of your organization to most effectively understand the needs of your employees.
Employee Satisfaction Surveys
Understand your most valuable asset and how to encourage maximum fulfillment and productivity.
Custom Course Development
Our experienced course development team can assist you in building customized online training courses to meet your unique needs.
5-Minute Employee Micro Training
Your team will enjoy the small, engaging training "bites" that will make learning an integral part of their everyday workflow.
Our executive log cabin in northwest Indiana is available for your executive team to lease for private and uninterrupted team building meetings, live personalized training, strategy development sessions on how to totally change your company's culture, or other corporate needs. Optional meals and activities can be provided.
Contact us
for details and prices for packages tailored to fit your company's needs.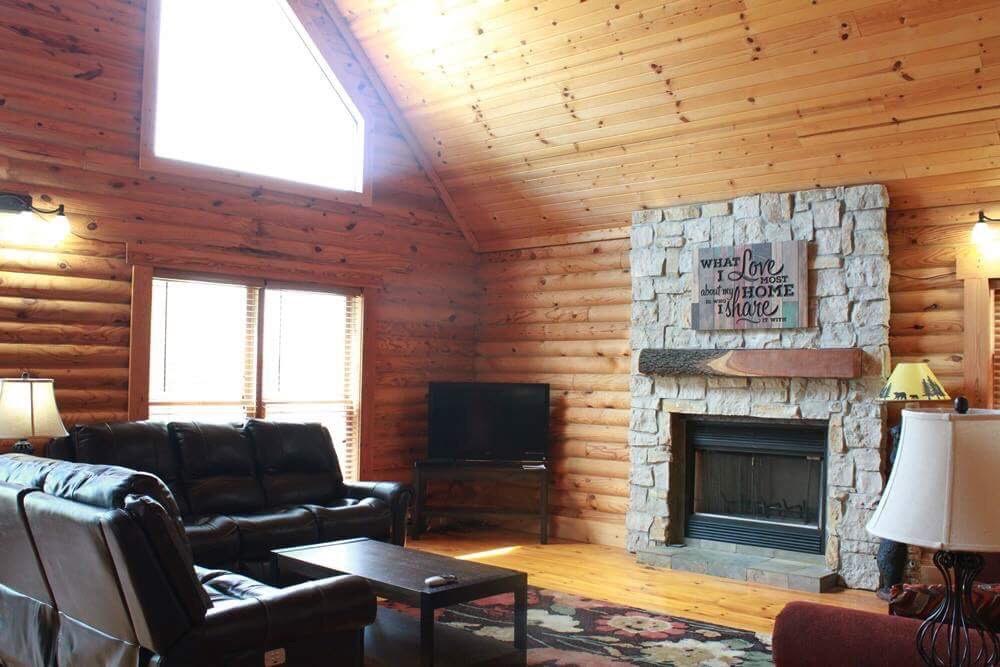 Training Lion's mission is to help make companies and businesses more productive and profitable, create more enjoyable workplaces, build goal oriented company teams and reduce employee turnover by changing traditional corporate culture, attitudes and training from top to bottom.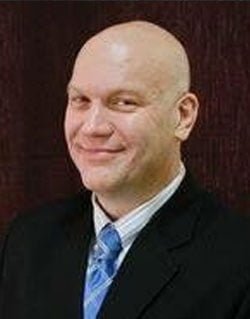 Brad Shrader
CEO
Brad Shrader has spent most of his life as a serial entrepreneur launching and owning multiple businesses. He is a successful real estate investor and has owned a restaurant, a property management company, and many other successful companies.
Brad was also a Chief Operating Officer of a publicly traded company and was a member of the Board of Directors.
In 2007, he launched his first website and it grew rapidly, Through that website, he began doing consulting work with companies in that industry. The common denominators he found with most companies, was that they negative company culture, there was a lack of effective training, employees were unhappy and there was a high turnover rate. He noted that rather than there being a cohesive team, there was an us versus them between employees and management, that resulted in stunted productivity.
Brad looked at his previous experience with online training and realized that although he was able help countless companies through high quality training courses in this particular industry, most of the company's culture still suffered. He began to reevaluate the training and how it was deployed. He discovered that, although the content was rich in education, it did nothing to change company environment. Since then he is committed to help companies change their culture and training, from top to bottom, in new and exciting ways via Training Lion LLC.
Tre Manchester
Media Director
A Chicago-based writer, producer, and director, Manchester is analyzed, organized, and concise. Executing visions with artful ingenuity, he employs strong team ethics in order to create impactful video content.
In late 2013, he founded production company Atlas Pictures whose 2014 short dramatic film, "Melancholic," placed in the Top 200 Finals in HBO's Project Greenlight, premiering on HBO as part of the final public-voting round before the series' start.
After numerous festival appearances around the globe, Manchester penned The Things We've Seen, his debut feature which has since gone on to screen at over eleven festivals around the globe, winning two Best Feature Awards, a Best Picture nomination, Best Actor and Best Actress awards, a Rising Star award for lead actor Jarrett Maier, a Best Original Screenplay award, and three additional Best Supporting Actor, Best Young Performer and Best Actress nominations. It was also awarded the coveted Gold Remi award at the 50th Worldfest Houston, joining the ranks of George Lucas's THX1138 and Steven Spielberg's Amblin.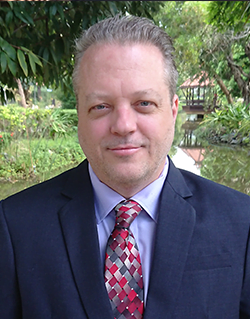 Dr. Jeffrey Lange, PMP
Managing Director Asia – Pacific Region
Jeffrey Lange spent most of his life being a "problem solver". He received a Bachelor of Science degree in Mechanical Engineering in 1995. He began his professional career as Design Engineer where he honed his skill to design, develop, and implement solutions to the needs of the customer.
Several years later, he was presented with a problem that would alter his future. As technology rapidly advanced, more Asians were able to interact with Western society. However, due to language and cultural differences, significant deficiencies in understanding and communication existed between Asia and the West. He wanted to help bridge this gap and prepare under-privileged Asian people to participate in the global community.
He has his PhD in Cross-Cultural Education and is a certified Project Management Professional from the Project Management Institute. Currently based in S.E. Asia, he designs and develops resources for the educationally disadvantaged. He engages with local leaders to educate, train, and equip them so that they can use the tools and techniques they learn to benefit and solve problems in their local communities.
We evaluate your company's current climate and design the most effective micro-training strategy to bring out the best in your staff.
Tame the Corporate Jungle

Drop us a Note!